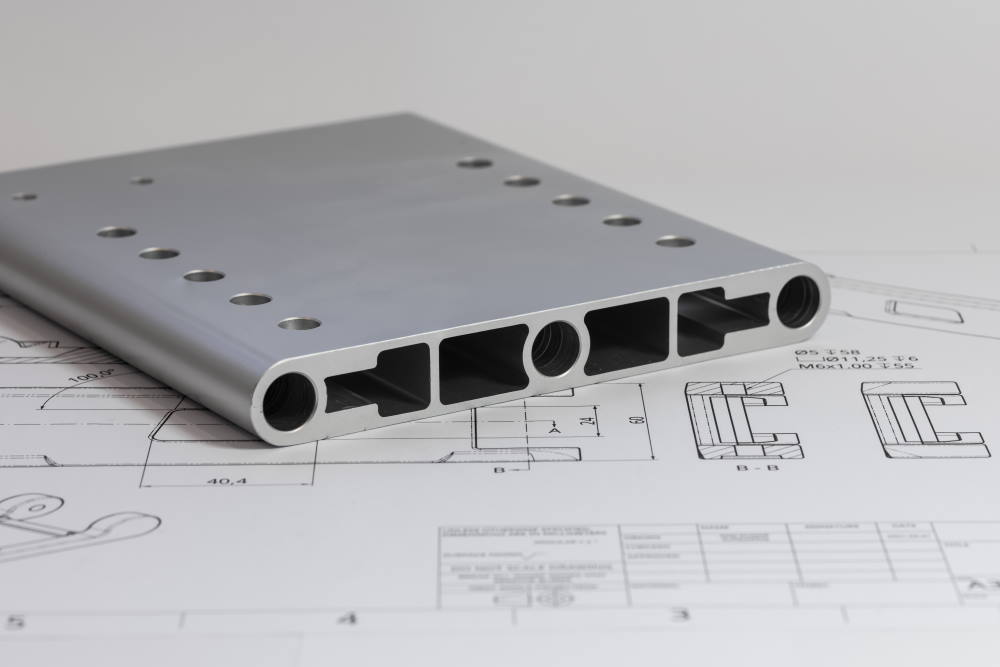 Design Engineering Solutions
Engineering is where a product design is detailed, determining its performance, aesthetics and manufacturability. We have vast experience in all manufacturing processes making us the go-to experts for engineering products for mass manufacturing.
How our engineering process works
Every product is designed and engineered in 3D CAD to ensure the parts are engineered for manufacturing and to meet strict regulatory standards. Our cloud-based 3D CAD platform unites CAD, data management and real-time collaboration. We use Onshape, a cloud-based product development platform combining CAD, built-in data management, real-time collaboration tools and business analytics.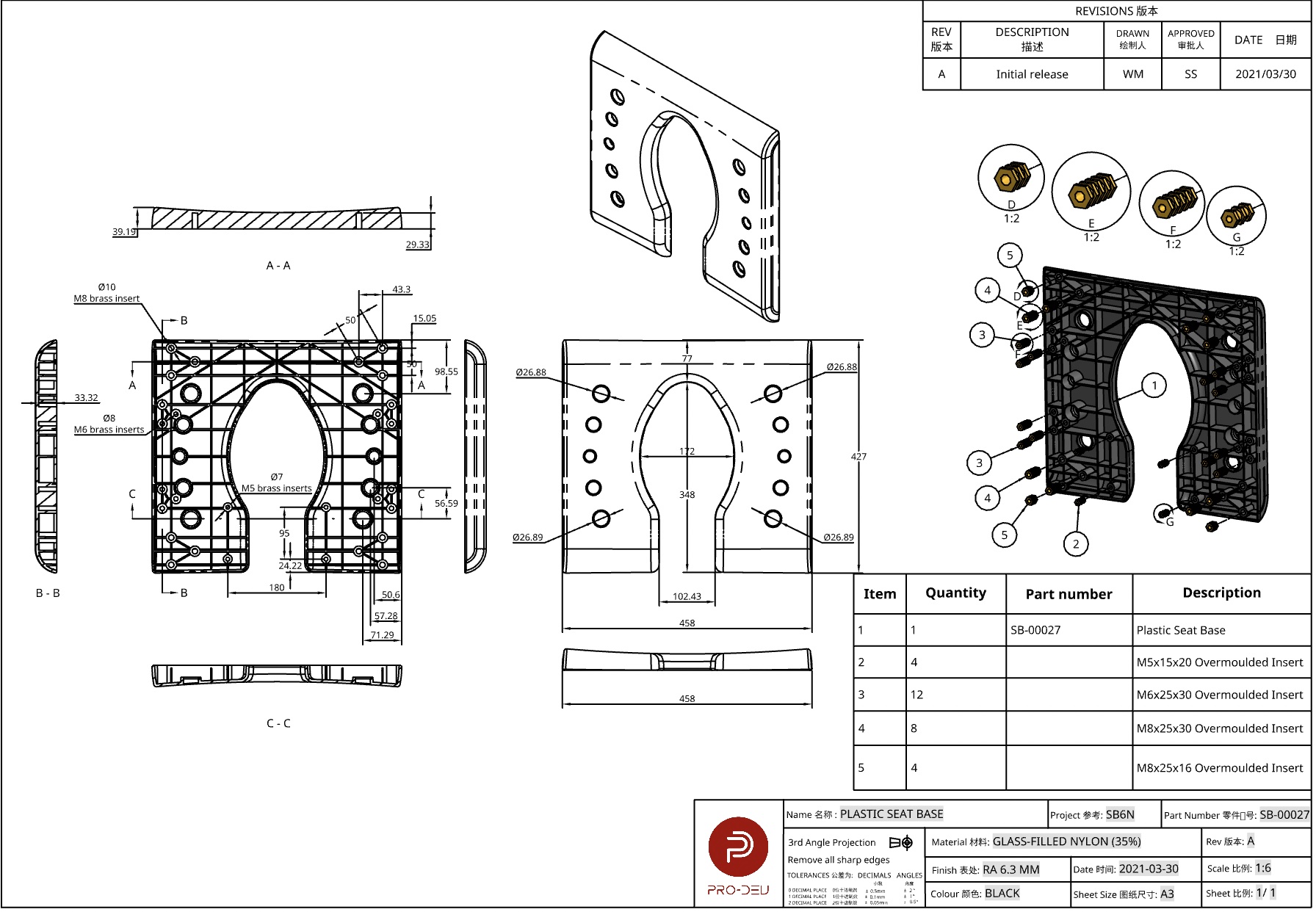 Products and their components require precise 2D drawing specification to support the 3D CAD files so that parts and assemblies are manufactured to the specified requirements. We ensure that all dimensions, materials, finishes and assembly procedure are clearly and accurately documented in 2D production drawings.

Our in-depth knowledge allows us to specify parts to suit various manufacturing processes, from injection moulding plastics, to aluminium die-castings and extrusions. Manufacturing tolerances and guidelines are different for each process and are critical to achieving a high-quality part that can be mass-produced.