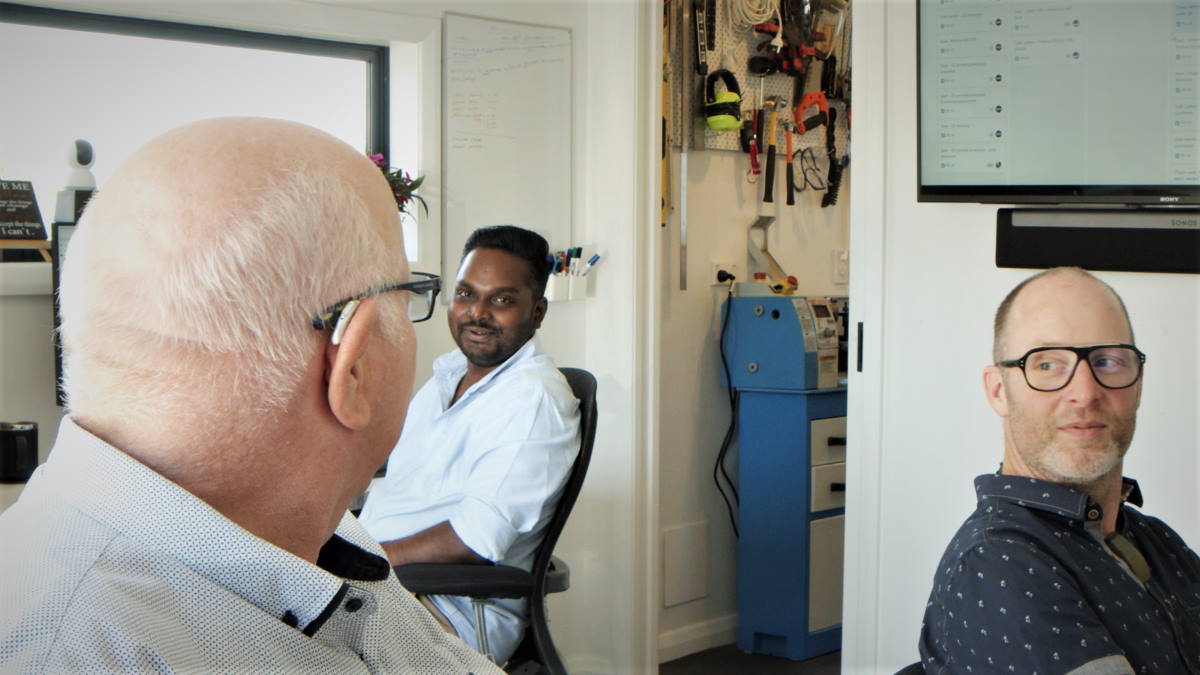 Pro-Dev is an industrial and product design and manufacturing consultancy based in Wellington, New Zealand.
As experienced product designers, engineers and consumer product development specialists, we are your off-site, in-house product design and manufacturing team.
We design and manufacture any consumer product made of plastic, metals or fabrics across a broad spectrum of industries from childcare / juvenile to mobility. Our service encompasses ongoing product development support and one-off projects.
The benefits of working with us range from affordability, wide skillsets and location to the fact we are a one-stop shop, offering a complete range of services from design to delivery.
We maintain a manufacturing base in China that ensures manufacturing projects run smoothly. Our factories assist in injection moulding, die-casting, sheet metal fabrication, extrusion and much more.
We are fully cloud-based and use common software platforms for our projects, allowing collaboration in real time, transparency and easy communication. Clients can monitor progress from anywhere and multiple people can work on projects at once.
Pro-Dev is an IRD approved R&D provider for New Zealand companies. We are also a Creative HQ startup mentor and preferred supplier for NZTE.