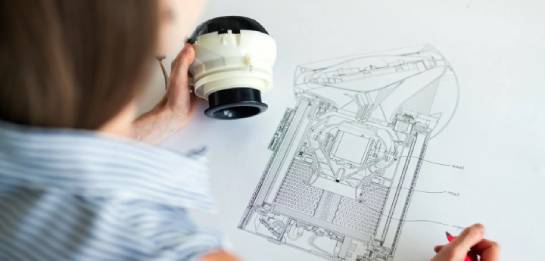 The quest for exceptional product design in Christchurch and around the world leads you to explore a variety of companies making grandiose claims. Stick with one that delivers on promises with a full one-stop solution to your product design, engineering, and development needs. Pro Dev project management teams include experts with skills specifically tailored to your goals so you never have to worry about anything going forward. We worked extensively with both local and international clients without disruption or delay when it comes to communication and collaboration. The difference you experience from our top engineering company in Christchurch means faster, more accurate, and more satisfying final products. Let us handle everything from design to prototyping, engineering to manufacturing and beyond.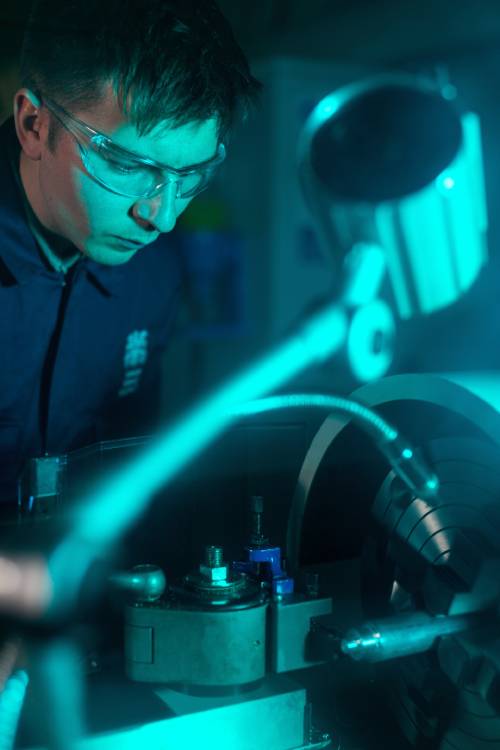 One-Stop Solution for Engineering and Product Design in Christchurch

The complexity of your specific project may seem an impossible task for a single one of the design engineering companies in Christchurch. However, using multiple firms to tackle individual steps or parts of the creation process introduces complexity and difficulties that end up wasting time and money. The interconnectivity of the global marketplace and accessibility due to modern tech allows us to work with international customers easily. Pro Dev offers brands in Christchurch and around the world opportunity to get one-stop solutions for any type of commercial project. Enjoy the benefits of professional collaboration, virtually real-time communication, and a smooth multi-step process from beginning to end.
Our primary goal is to bring exceptional quality and ease to the entire product creation process. We have gathered together the most experienced, skilled, and creative designers, engineers, and more to fulfill this promise. Also, our successful years in business have made it possible for us to find high-quality manufacturing firms in China that facilitate completion of your part or product. Enjoy more options, efficient processes, transparent costs, and everything else your project needs in one place.
Experience the Highest Quality Product Design Christchurch Offers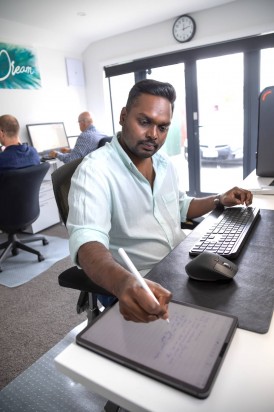 We never compromise on excellence. Our product design Christchurch services aligned specifically with your development needs. We understand how important and educated, time-tested, and flexible team is to the overall process. Every single project gets the same enthusiasm and engineering prowess no matter what its size, specifications, point of origin, or purpose. The Pro Dev product design Christchurch teams include the perfect combination of creativity, tech skills, engineering prowess, and support to keep you informed every step of the way. Your consumer or commercial products will get everything they need to shine and meet your specific goals.
You do not need to represent a large corporation in order to benefit from all of these Pro Dev qualities. Yes, we will absolutely work on large orders with complex specifications and high-volume manufacturing needs. However, we are just as prepared and eager to deliver exceptional service to smaller companies. This is the type of flexibility that helps us stand out from the competition. From simple to complex, one piece to thousands, we work with you to create marketable products, item parts, and more from a wide assortment of materials.
Comprehensive Product Development from Engineering Companies in Christchurch
From start to finish, Pro Dev offers the type of product design, development, and engineering in Christchurch that you need to succeed no matter what your goals. Do not spend time sourcing multiple companies when one can handle everything without compromising quality.
Complete accuracy and precision in all product design projects
Prototype creation after product designer completion
Highest degree of quality assurance throughout the process
Regulatory compliance for all markets and industries
Work with a specific project management team throughout
Receive prompt communication and full access to project updates
The best design engineering companies in Christchurch offer concept to completion services. Pro Dev has sought out and contracted with top Chinese manufacturing companies who can work with a variety of different materials, sizes, and quantities. You get budget-friendly creation of your completed design without worry when it comes to quality control.
Why Choose Pro Dev for Your Product Design in Christchurch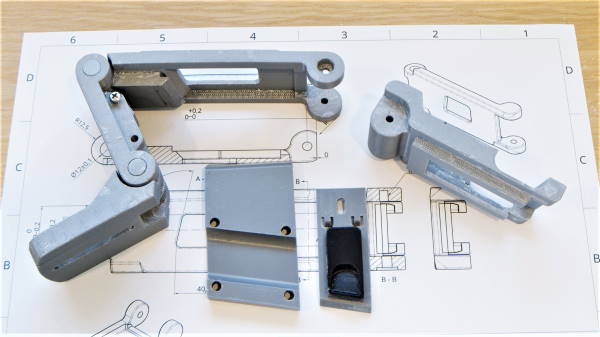 Pro Dev values all design projects the same with high-quality work that helps your company succeed. Do you need comprehensive services from initial design stages all the way through manufacturing? Perhaps you only need assistance with one part of the overall process. Either way, you get the same high skills and creative focus of every other client. We offer dedicated project management teams that contain the types of experts you specifically need, and they will step in at any point in the process and collaborate smoothly with your in-house workers. Our goal is to assist with your product design Christchurch needs however that manifests.
Together, we will control the process to keep it on track, on budget, and on focus for the best outcome. Companies like yours that need product design, engineering, Development, and building services know how complex things can get. Having access to a collaborative effort by international experts and reputable firms makes the entire process easier. Digital technology and accessibility allow for easy communication halfway around the globe, so you never have to worry about delays or disruptions.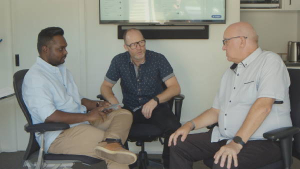 Pro Dev delivers everything necessary and a whole lot more. When it comes to comprehensive product design in Christchurch, go with a brand that offers a singular solution to the complex part or product you need. Our long-term experience, track record of excellence, and focus on current and future advancements translate into the best service possible for you. Contact us as soon as possible to schedule a free consultation appointment and learn more about how we can help you with every design, development, engineering, and manufacturing need.