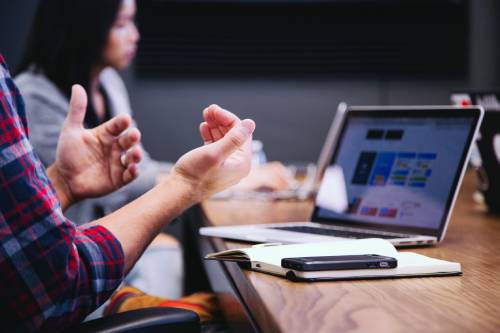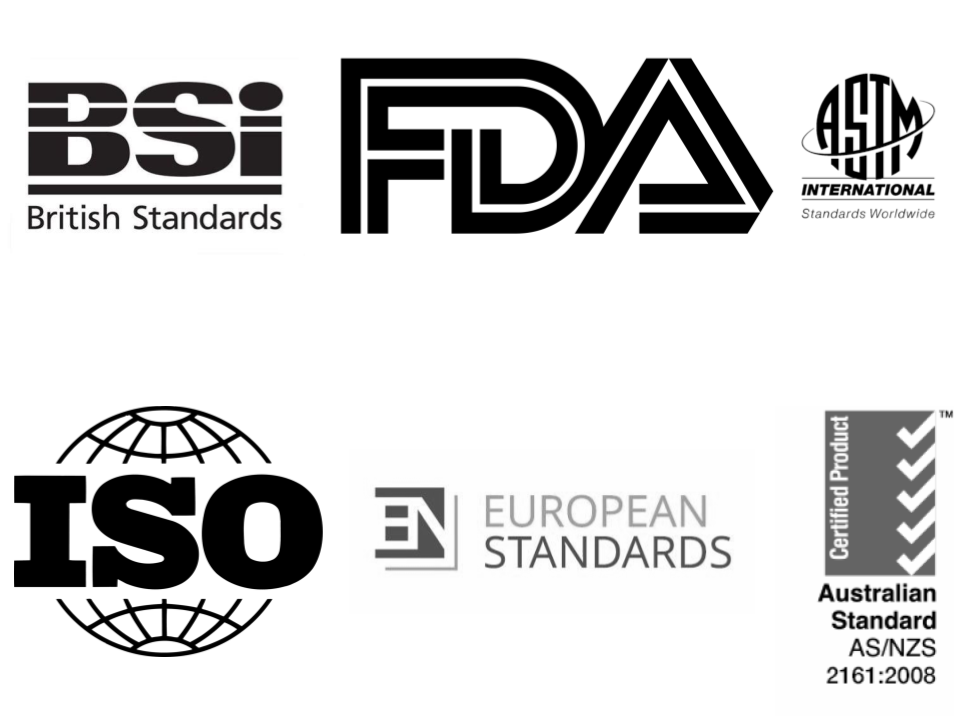 Revolutionising

Product Regulatory Compliance

Most products are subject to mandatory compliance requirements. But these vary from market to market so need to be considered in the early stages of the product design. Knowing exactly what the requirements are can be confusing and daunting, and many products go to market without a firm compliance base. This frequently leads to expensive in-market corrective action, increased warranty claims or, in the worst cases, a recall.

Understanding the compliance process and knowing that it starts at the beginning of a project is an area in which Pro-Dev specialises. Our many years of experience in developing products destined for a wide variety of markets means we know the pitfalls of not paying attention to compliance issues early.
The market the product is destined for will dictate its design as regulations differ from country to country. Even an extra millimetre can dictate the success or failure of complying with local laws. We always fully research the destination market before the design process gets too far underway to avoid costly changes late in the process.
How our compliance process works
Pro-Dev has proven expertise in a range of product safety standard regimes (EN, ASTM, AS/NZS, SOR, GB). We have an excellent network of 3rd party test facilities (SGS, ITS, STC, China export authorities) and manage the outsourcing of such testing to fully incorporate commercial-sense and compliance obligations.

When sourcing raw materials, we know what compliance questions to ask and when to ask. Most importantly, we are experienced in verifying the compliance claims of a supplier.
We are always happy to discuss compliance issues, especially at the start of projects to avoid unnecessary delays and costs.