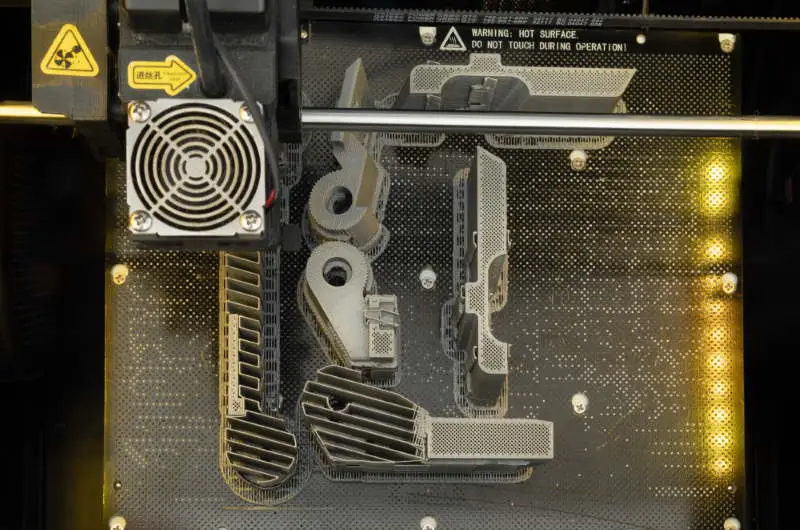 High-Quality Design Prototyping
Prototyping is crucial to product development as it validates both the function and aesthetics. At Pro-Dev we offer high quality and comprehensive prototyping services in-house to complement every project. Thanks to our extensive experience and knowledge about prototyping and manufacturing of high-quality parts, we understand high and low volume prototyping and can advise the most appropriate production methods.
How our prototyping process works
Our 3D printing service provides the opportunity to physically see the part or product before it moves to the next stage of the development process. This allows clients to decide if it has the look and feel they want, eliminating unnecessary design rework.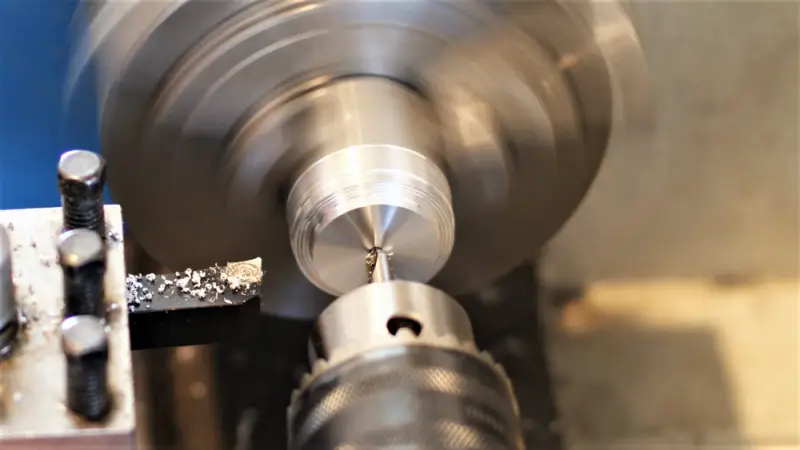 As well, we have an in-house workshop with lathe, milling and other machines so we are able to produce non 3D printed prototypes. These could include a combination of 3D print with machined metal or wooden parts. Often we hand make parts using these machines to test their strength, the concept or both.
Our partners in China produce Selective Laser Sintering (SLS) and laser-cut prototypes where needed. They are also able to bring your idea and innovation to life with detailed functioning prototypes. This allows products and parts to be compliance tested prior to production quickly and cost-effectively. Functional prototypes can be used to create marketing materials and for sales pitches, funding, grants etc.

We can produce one-off prototypes to high volumes using CNC machining or soft tooling.
We use traditional and modern methods to develop visual models for assessing aesthetics, feel and ergonomics. They are made in-house by our engineers to ensure quick translation of concept to model and can range from 3D printed parts to highly detailed visually accurate models.