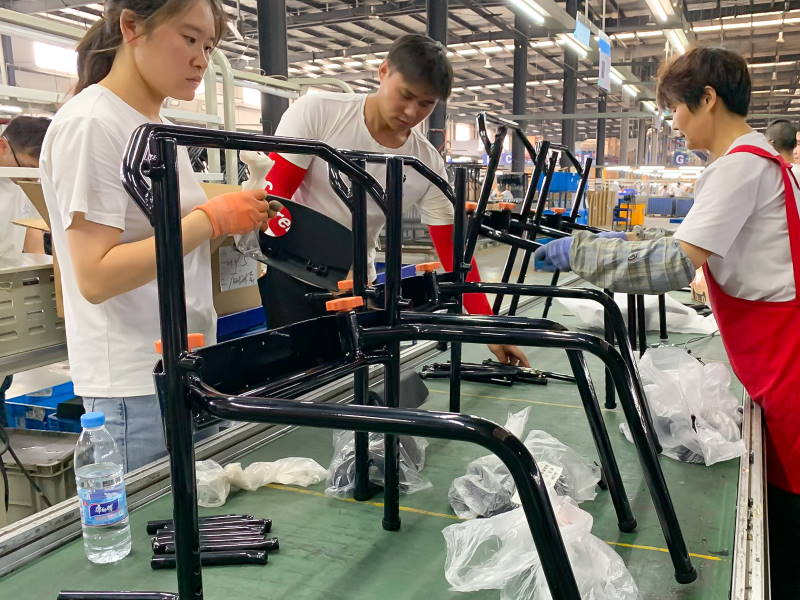 Product Manufacturing
Pro-Dev is highly skilled and experienced in manufacturing parts and products through our extensive network of manufacturers in China. We can work with every type of consumer product, price point and quality requirement, offering a complete turnkey solution.
How our Manufacturing process works
Our skill in Design for Manufacturing (DFM) encompasses selecting components and materials that ensure products are easy to manufacture and assemble.

We have a highly-skilled production management team who oversee the production of the simplest to most complex products. We work closely with either your or our manufacturers to produce a high-quality product.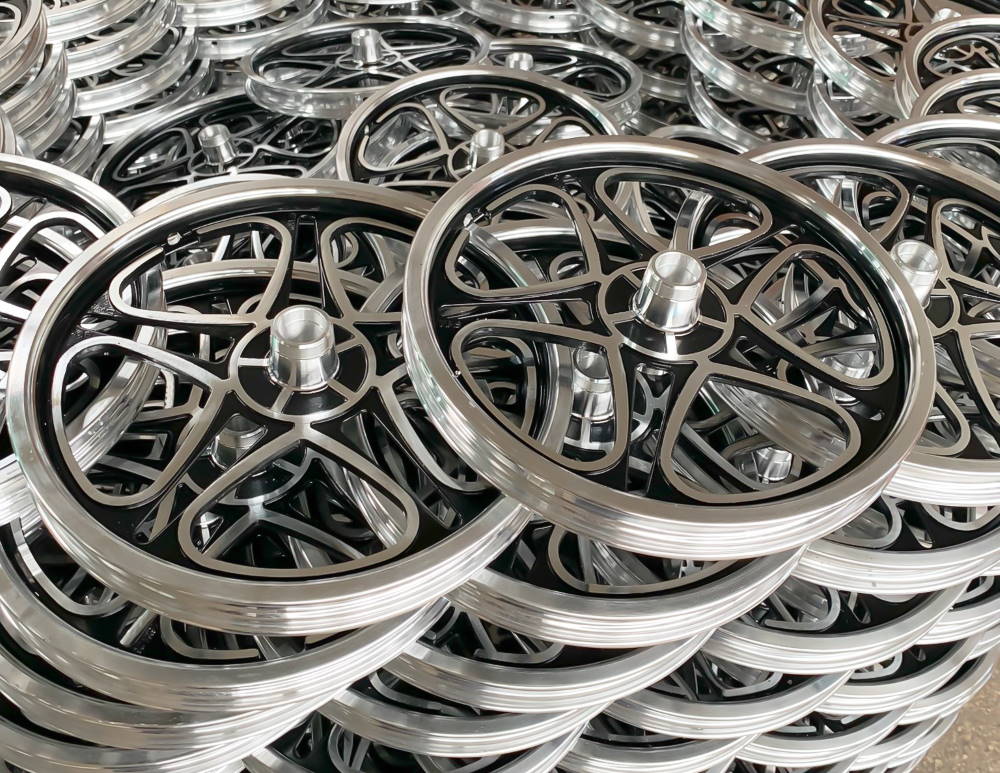 Our vast quality control experience enables us to produce product-specific quality control documents that ensure consistent quality when mass-produced.
We have world-class partners in the shipping and logistics industries which allows us to ship products directly from the factory to any part of the globe.