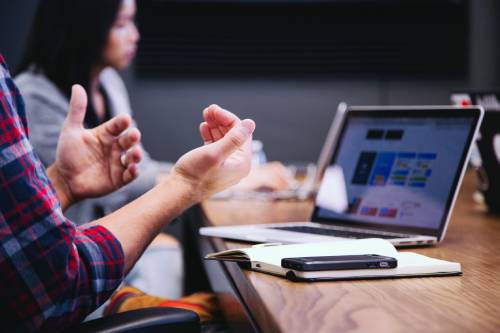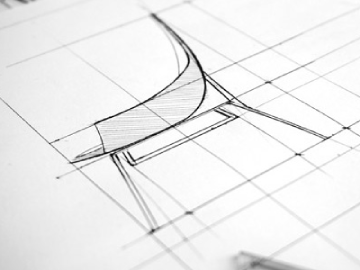 Industrial design
Industrial designing is a design process that combines art, business, and engineering to provide form and function to 3D designs before mass production.
Product Design
Product designers use product designing to create and iterate designs targeted toward a target market and address their specific needs.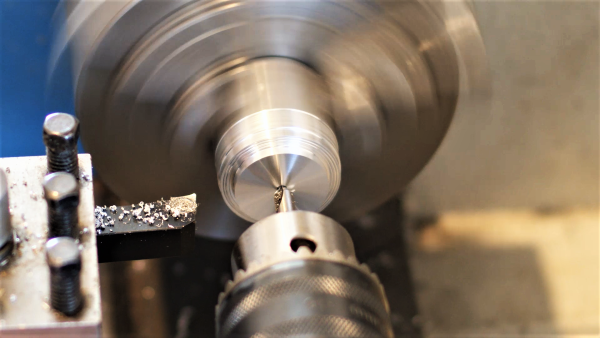 Prototyping
We go through the prototyping phase as a feedback mechanism. Samples are produced and tested for designers to identify problem areas and refine the product to fit the standard.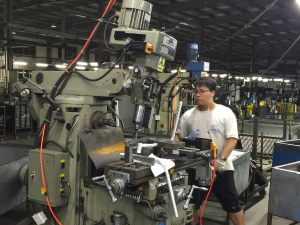 Manufacturing
Large-scale production follows upon validation of the final design and materials. Raw materials are converted to the end product using labour and other machinery until we get the final product.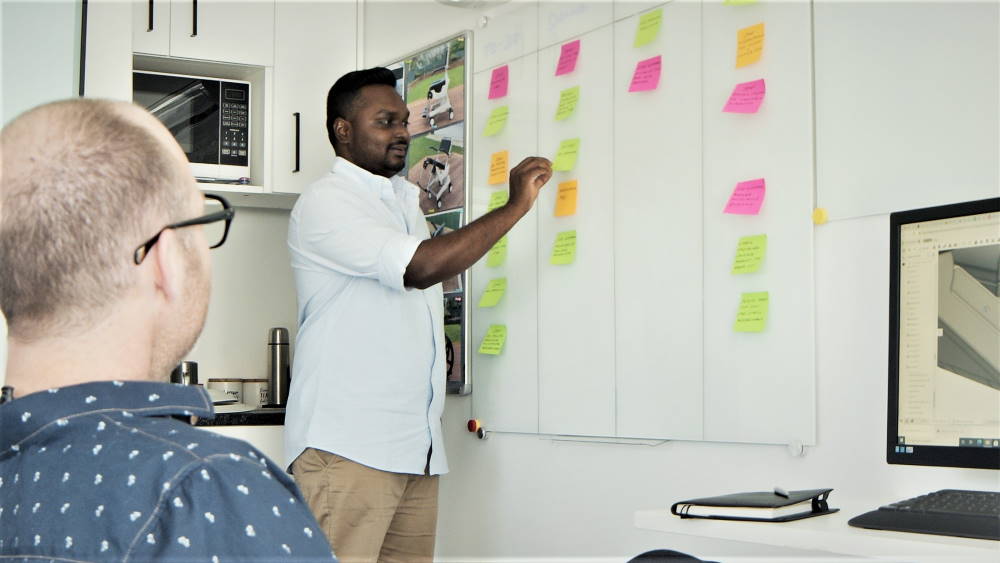 Project Management
We will provide you with all the assistance you need and see that we are with you every step until we can achieve all project goals.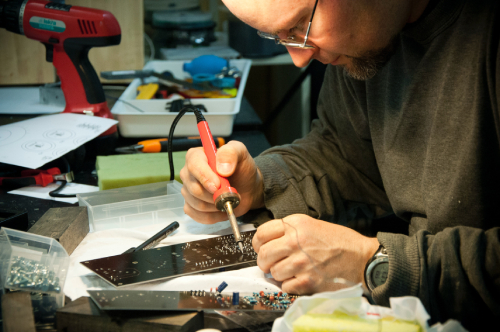 Engineering
Engineering your product means our team will oversee the assembly of the product or device from the ideation phase to the manufacturing of the end product.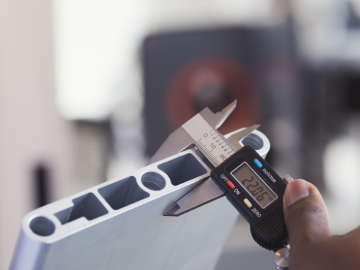 Product-compliance Management
The design is refined during the development process to ensure compliance with industry standards. Through product management compliance, we check whether these products meet the requirements.
Industries We Work With

Consumer
Pro-Dev endeavours to design innovative products that help end-user customers meet, address their problems and live comfortably.

Retail
Pro-Dev works with the retail industry to bring new products to the public and address the end consumer's needs.

Industrial
Pro-Dev also works with industrial clients to generate, assess, and convert each raw material into something tangible.