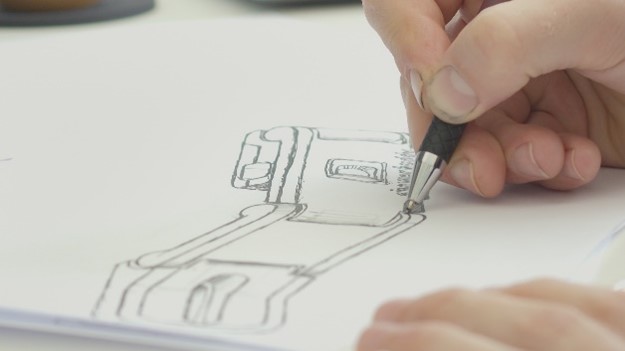 Reliable Industrial Design and Product Development
Industrial design combines form and function to create physical 3D products that meet end-user goals, business objectives, and manufacturing constraints.
How our industrial design process works
At the beginning of each project we ask:
How will the product be used?
How will it help its users?
How can we create a relationship between a user and the product?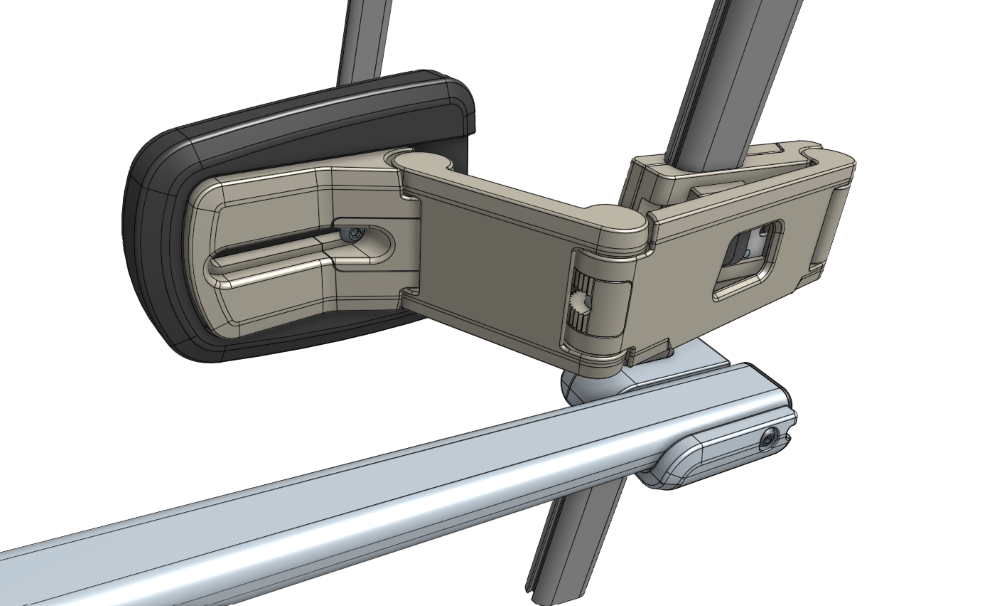 The answers help us to develop product concepts which can be in the form of a sketch, mock-up or 3D CAD virtual model. These concepts are then presented to you for feedback. Any changes are incorporated and the project continues to evolve from the concept stage.
At Pro-Dev we can assist with industrial design as part of or separately from other aspects of product development.
We welcome conversations about how our industrial and product design process can help bring your product to market.