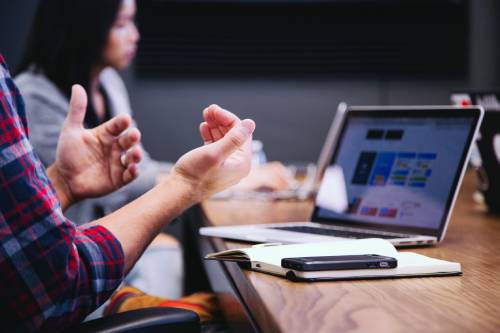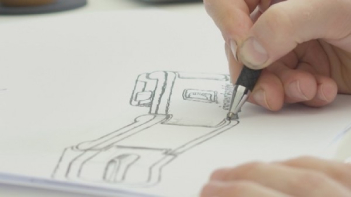 What is Industrial Design
Your laptop tables, gaming chair with headrests and other accessories, and even your mechanical pencils are all industrial design products. But not only those, every product you own for everyday use also results from the industrial design process.
Industrial design is a professional process of designing innovative and functional products, devices, objects and services made available for public use. And in the interim, the designers will layout the product, device, or object's appearance, functionality, and manufacturability.
Contact us to know more about industrial design.
Designing Process
Let us transform your ideas and concepts into successful and concrete products through strategic development and technical engineering.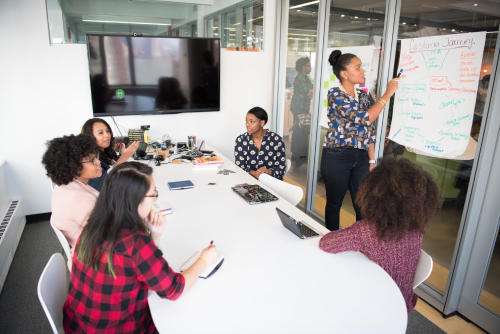 Phase One: Investigating and Conceptualising
Research and Planning
To conceptualise and design your product, we should plan each step strategically and conduct thorough research to ensure effective implementation of each product development stage. During this phase, we will investigate the market, your competitors, and target audiences to create a strategic proposition and mitigate development risks on your end.
Designing and Conceptualising
As soon as we have strategic propositions available, we can begin conceptualising options for product designs, materials to use, and other possibilities. The concepts and designs developed in the early stages can help communicate the project to the target audience. We can then assess the costs and address product design challenges in the early stages of the development.
Phase Two: Develop and Improve
We will test the product's manufacturability, quality, and cost-effectiveness using elaborate iterative development and prototyping phases. With our detailed engineering skills, material knowledge and prototyping capabilities, your product design will be refined and tested before manufacturing.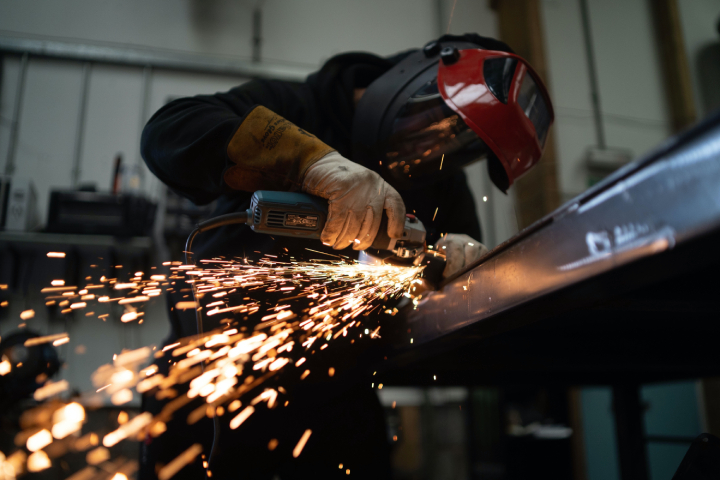 Phase Three: Manufacturing
Are you unsure whether your manufacturer of choice is the right one? You need not worry because Pro-dev coordinates with manufacturers from New Zealand with state-of-the-art manufacturing equipment. We will ensure that the end product meets industry standards.
Industries We Work With

Consumer
Pro-dev has developed various innovative consumer products to help everyone live comfortably and alleviate their difficulties.

Retail
We have developed a range of retail products and created innovative items that meet the needs of our retail clients.

Industrial
We have also conceptualised, designed and manufactured tools and moulds for various industrial clients.