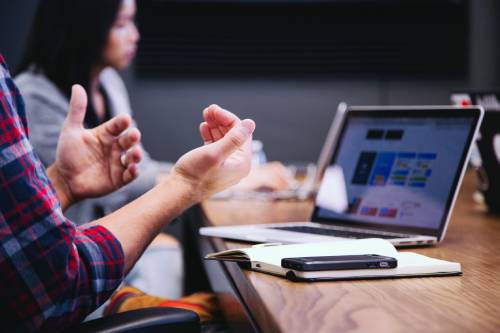 Process
Pro-Dev offers a wide range of services, including the following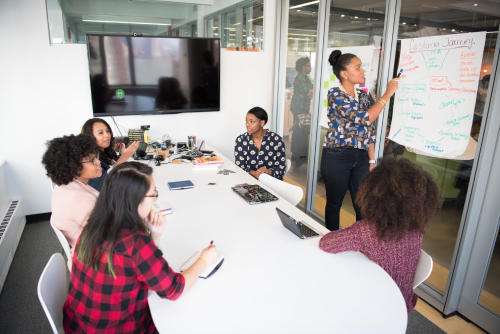 Concept Assessment
Pro-Dev's product design experts will assist you in choosing the most efficient approach to develop your company product, whether it is injection moulding, metal pressing, or other manufacturing techniques.
During the Concept Assessment process, we will identify your needs and your customers and business stakeholders. Every project begins with a detailed design brief that provides a clear, comprehensive, and easy-to-read project roadmap.
How We Work
To give you an overview of how Pro-Dev works, check out the steps below
Concept Evaluation

evaluation of objectives and creation of the design brief

Project Scoping

determining the project process according to your business goals

Product Design

utilising our knowledge, expertise, and best practices to create a quality product design that suits your needs

Product Prototyping

validating prototypes if it meets the desired function and aesthetics

Design for Manufacture

ensuring the manufacturing viability of the product at every phase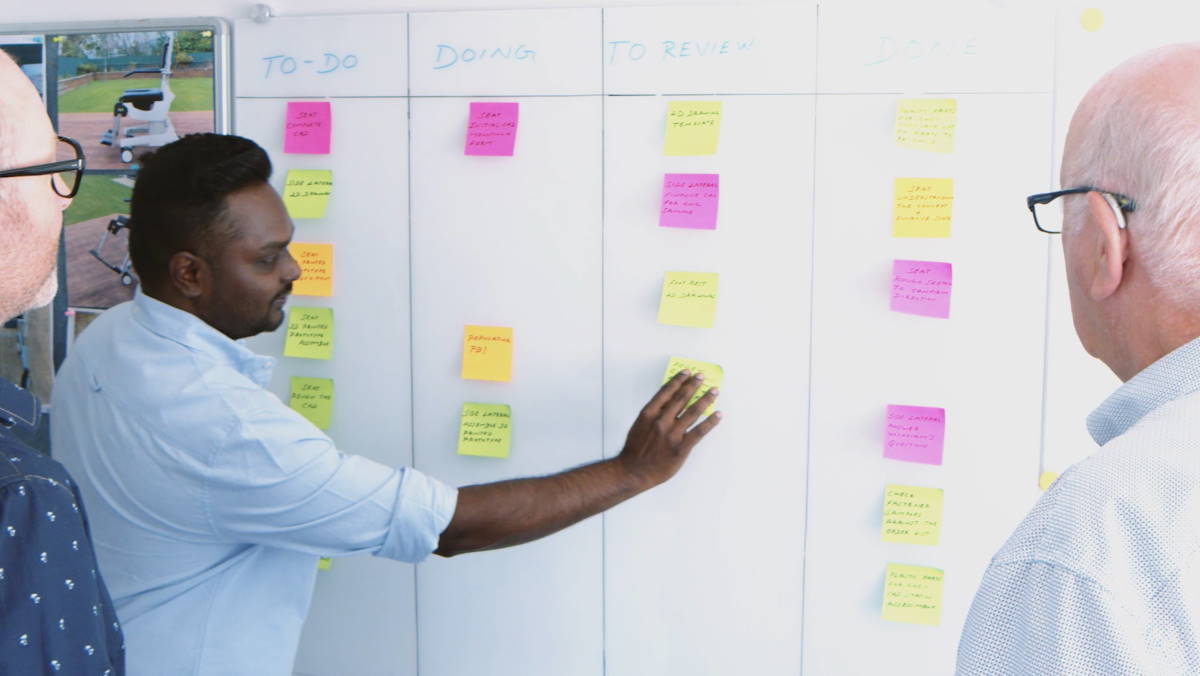 Project Scoping
Our esteemed product designers are well-versed in working with various clients and are bound to meet clients' needs and expectations, which can only happen through a comprehensive and healthy discussion between you and our team.
Our services can focus on product design and handle everything, from concept to part design, tool design, toolmaking, moulding, and packaging.
We highly value client involvement and collaboration toward the project's success.
Product Design
We take enormous pride in our products dedicated to various industries, including automotive, medical, agricultural, and consumer goods.
Pro-Dev's product design team has nearly 80 years of design and toolmaking combined experience and the breadth of knowledge required to create the best product design to meet any project requirements, delivering only the highest quality standards.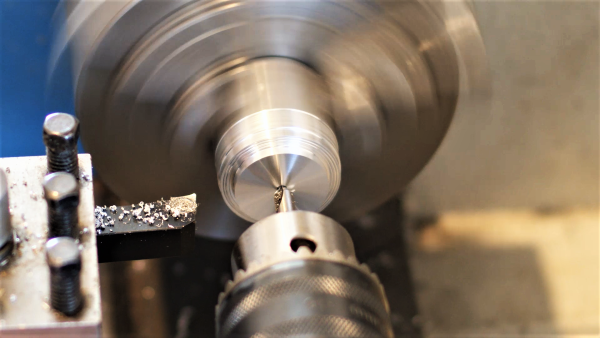 Product Prototyping
Prototyping is essential in product development since it validates both functionality and aesthetics. To complement each project, Pro-Dev provides in-house high-quality and comprehensive prototyping services.
Our extensive experience and knowledge in prototyping and manufacturing high-quality parts make us experts at assessing the production methods suited to any prototyping requirement.
Pro-Dev's 3D printing service allows us to physically inspect the part or product before moving on to the next stage of development - allowing clients to decide if it has the desired look and feels, avoiding unnecessary design rework.
Our Chinese partners manufacture Selective Laser Sintering (SLS) and laser-cut prototypes. We can produce one-off prototypes for high-volume production using CNC machining or soft tooling. We create visual models for assessing aesthetics, feel, and ergonomics using traditional and modern methods.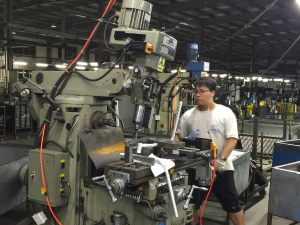 Product Manufacturing
Pro-Dev provides design for Manufacture, which facilitates manufacturing and aims to produce a better product at a lower cost for our clients.
We recognise how design decisions affect manufacturing options in every design process. We provide Mold Flow Analysis Reports, Finite Element Analysis (FEA) Reports, Bill of Materials, and additional technical documentation for formal DFM considerations.
Industries We Work With

Consumer
We have developed a range of consumer products, creating innovative items to help everyone lead more comfortable lives.

Retail
We have developed a range of retail products and created innovative items demanded by our retail clients.

Industrial
We have generated tools and moulded products for a variety of industrial clients.