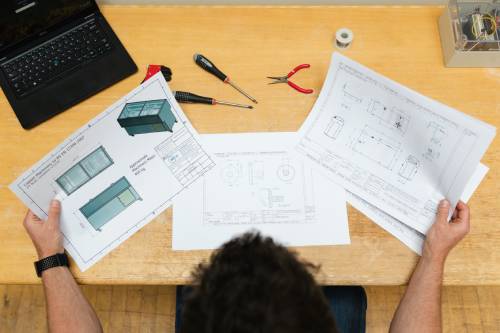 When you need excellence in product design, seek out the company that offers comprehensive services for all design and development needs. Pro Dev includes product designers that work with international and local clients to deliver not only exceptional solutions but also the type of client services you need for a transparent and informed process. Experience the difference that the best product design companies in Auckland provide when it comes to exceeding expectations and delivering precisely what you need to fulfill every goal for your own product idea. We offer one-stop help for design work, prototyping, and final manufacturing of pieces, parts, and whole products.
Development Partners That Do the Design Thinking
Accessibility and specifications may push you toward using multiple companies to help with every step of the product or part creation process. However, this leads to unnecessary complexity. Since technology connects everyone around the world so easily these days, the efforts of one product design provider can achieve everything you need with ease. That is what we do. You receive all the necessary elements of a strong professional collaboration including quick and ready communication, transparent processes and updates, and undeniable attention to the highest quality outcomes.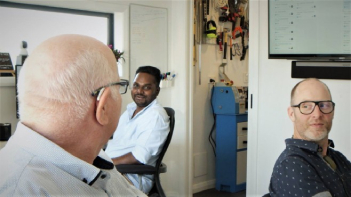 The reasons for choosing Pro Dev create a long list of benefits for your firm. Above all else, you get the advantage of using an experienced team of product designers that have worked hard over the years to create all necessary connections. Our current position in the product design and manufacturing industry makes use of the best worldwide options available including trustworthy and affordable manufacturing plants in China. You get the flexibility of multiple options in design production in Auckland without needing to go elsewhere or seek out sources on your own.
The Best Product Design Auckland Has to Offer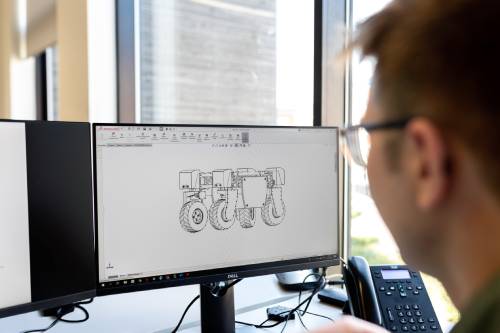 The need for excellence never wavers. In order to meet your own product development needs, it takes a highly educated, experienced, and creative group of experts handle every aspect of a single project. The Pro Dev team consists of agile thinkers, tech-savvy designers, specialists in the field of effective development, prototype creators, and all necessary support staff dedicated to the best results possible. We stand ready to demonstrate skills and capabilities far beyond expectations for both commercial and consumer products.
Product design in Auckland from our well-respected firm does not cater only to the largest corporations who need massive quantities of a part or product. Instead, our high degree of flexibility lends itself well to project of any size from the simplest to highly complex specifications. We create marketable products, industrial parts that suit larger projects, and anything else you need. Our capabilities extend to a huge variety of different materials including metals, plastics, and more. Our operational style integrates product designers and developers with your team to create a functional single entity to facilitate job completion on time, on budget, but well beyond expectations.
The Complete Product Design and Product Development Process
Stop wasting time searching for multiple companies to handle separate parts of the entire process.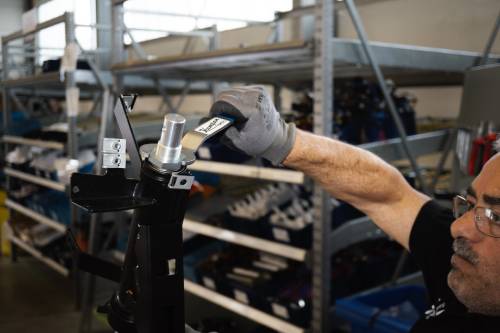 Precise, accurate, and creative product design of any type
Creation of functional prototypes
Clear and prompt communication with full updates
Close attention to detail and quality assurance with every project
Dedicated project management team for a seamless process
Compliance with all manufacturing regulations and requirements
Pro Dev has developed a professional networking relationship with manufacturing companies in China that have demonstrated their dedication to excellence as much as we do. Not only do you get affordable creation of any parts and products, you also get our assurance of the highest quality control possible.
A Simple Solution to All Product Design in Auckland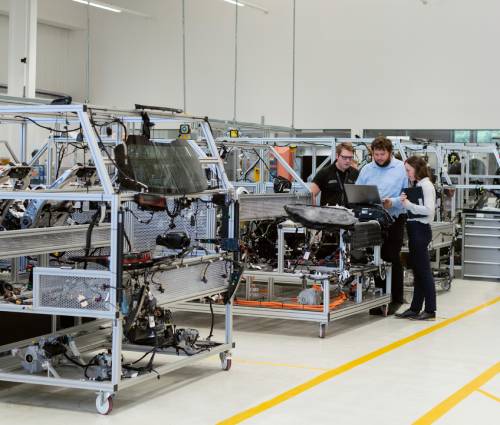 Each design project gets the same high attention to detail that allows your company to succeed with Pro Dev assistance. Whether you need start to finish services or extra help for an individual part of the product development process, our experts stand ready to step in and collaborate. We offer seamless integration and prompt communication so the inclusion of an outside design firm never slows you down or interrupts flow. Our full suite of services comes with full flexibility tailored to your specific needs. This helps minimize errors, delays, and budgetary concerns throughout the process.
Any company that requires product design, prototyping, development, and manufacturing understands the innate complexity of the process. Today's focus on international industry and improved accessibility due to virtual communication and project management, it is easier than ever before to work with a company halfway around the globe. If you want the best product design services Auckland has to offer, you do not have to worry about distance or different time zones. Instead, focus on choosing a firm that understands industrial product design to the most exacting standards.
Pro Dev understands what you need. With years of experience behind us and a focus on future methodologies and success, we do everything possible to demonstrate our skills and dedication to your needs. Allow us to show our expertise and unique focus for your project specifications and client comfort. The benefits of collaboration with exceptional product design firms like ours means a better solution for you. Contact us at your convenience for a free consultation appointment. Our Auckland design and development specialists stand ready to help with every aspect of your project from start to finish.