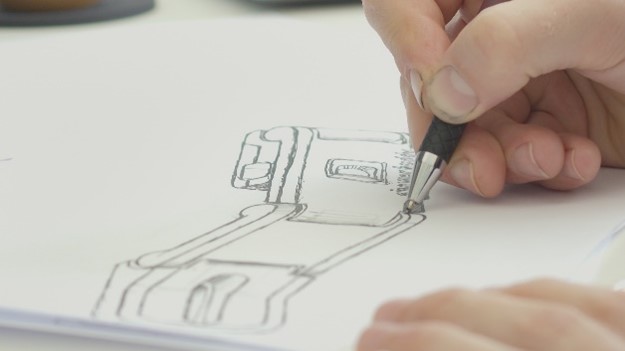 Industrial Design In Wellington - From Concept To Manufacturing
Do you need an expert industrial or product design partner? Someone who'll work closely with you on your industrial design or design for a manufacturing project, right from the earliest stages of your concept to the actual manufacture?
That's precisely what we do. Our industrial design, Wellington-based and completely holistic, delivers a great deal of expertise, plenty of bright ideas, and all the help you need from the concept to manufacture. All this is supported by a comprehensive network of excellent partners in China.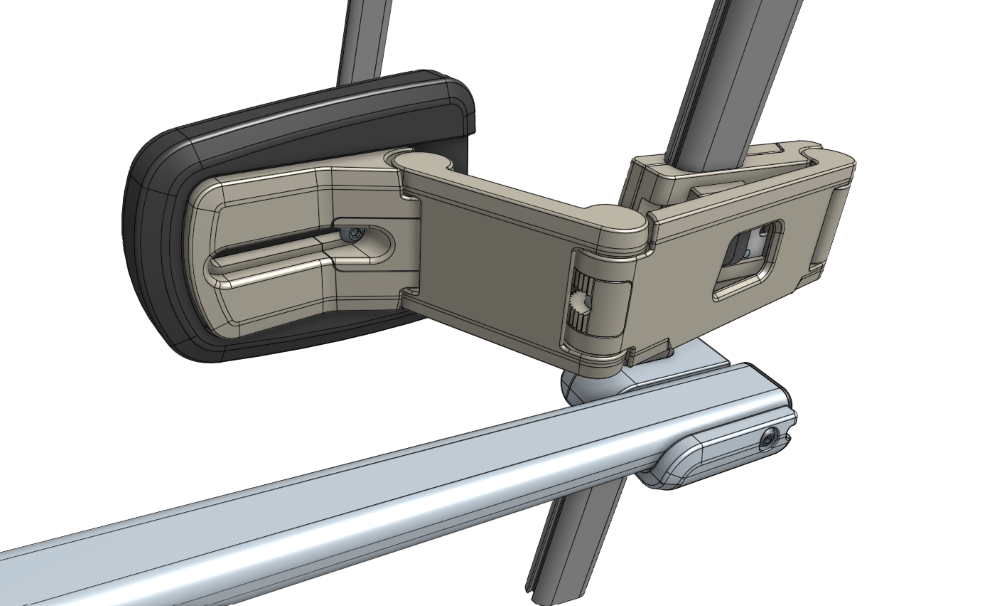 Industrial Design In Wellington With A Difference:
As a team of highly experienced product designers, engineers, and consumer product development specialists, we take on a vast variety of off-site, in-house product design projects for our clients, including ongoing product development support and one-off projects.
We'll take your idea and run with it, creating something solid and workable. We're delighted to take on absolutely any consumer product made of any material. Whatever your sector, whoever your audience, we'll work together smoothly and professionally every step of the way.
Exceptional Industrial Design In Wellington
Agile working means you enjoy real-time progress reports, seamless communications, and easy collaboration, saving you time and money.
A Suite Of Services
Brilliant industrial design
First-class engineering
Superb prototyping
Quality manufacturing
Professional project management
Vital product compliance management
FREE No-Obligation Consultation
It costs nothing to talk. You can explore your idea with our industrial design Wellington experts, risk-free, before spending any money.
Full-Service Product Design Support From Start To Finish:
Elegantly combining form and function, the 3D products we create meet goals and business objectives while dealing with manufacturing constraints. We engineer your design to perfect its performance, appearance, and manufacturability. Prototyping validates the function and looks of your end product.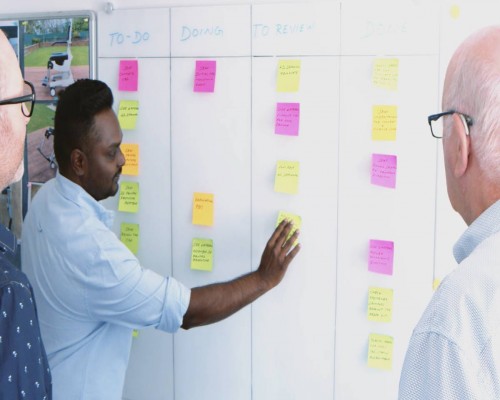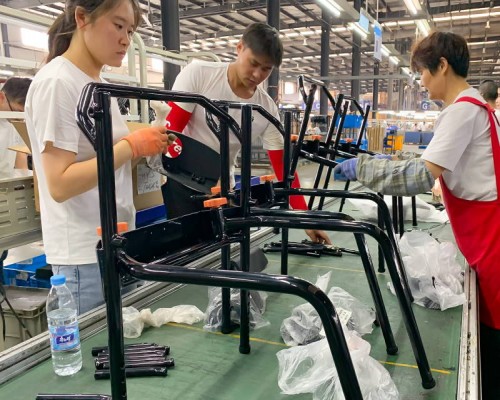 We give you a simple turnkey solution, whatever the price, product type, or quality requirements, along with our expert Chinese manufacturing partners. We prioritise your expectations throughout, and because every product and country has its legal compliance requirements, we factor in compliance from the start. Welcome to your one-stop industrial design solution in Wellington.
Meet Pro Dev's Industrial Design Wellington Team:
Sam Kumar Sundarraj has a Master's degree in Mechanical Engineering. He founded Pro-Dev in 2015. Before that, he worked as a design engineer for an award-winning, world-leading children's product company.
Wilson Murdoch uses his 40+ years' manufacturing and production-engineering experience to specialise in design for manufacturing and quality control, and he's also a ProDev founder.
Andrew Mawson has two decades of experience covering Trade Certification, film work, Industrial and Product Design, and Engineering, a talented problem solver.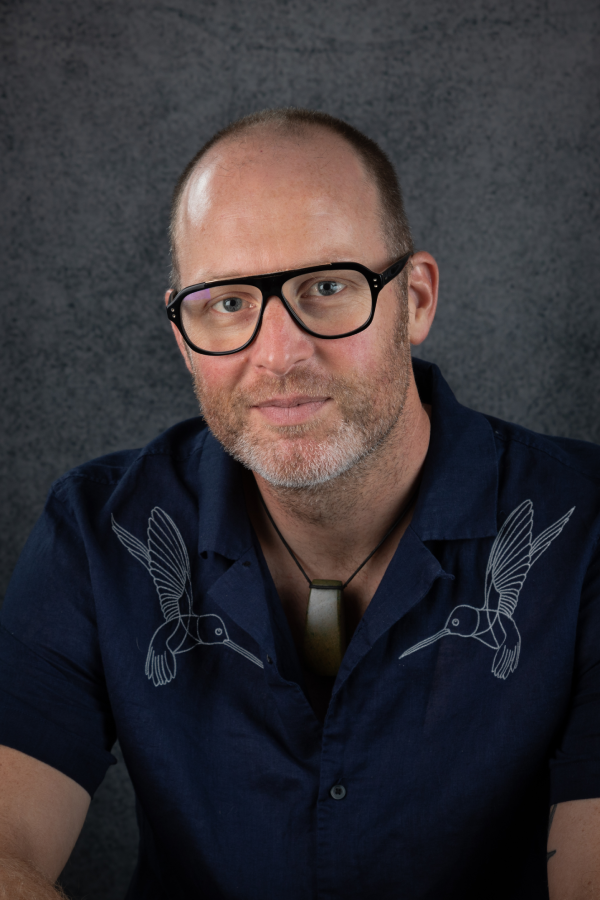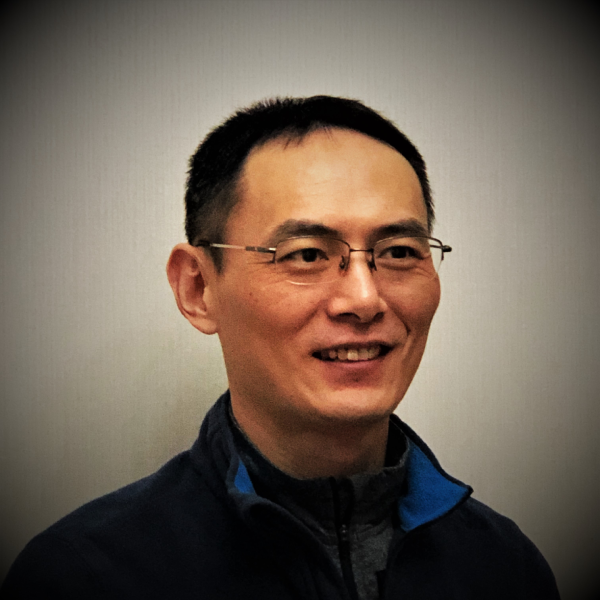 And William Chen is a highly experienced engineer with more than twenty years in manufacturing. He runs our Pro-Dev China branch, your man on the ground.
What Do Our Clients Say?
Our clients say we're highly skilled in product design and testing, with a systematic approach. They love how we do extensive research to develop a scope of work and then do more research to pin down the best processes, components, and materials. And they say we bring a wealth of knowledge in product design and all aspects of manufacturing to the table.
"Sam brings a wealth of knowledge in product design and all aspects of manufacturing to the table, including international supply chains/supplier communication, and is a trusted source of expertise." - Sarah Booher, Co-Founder at Reusabowl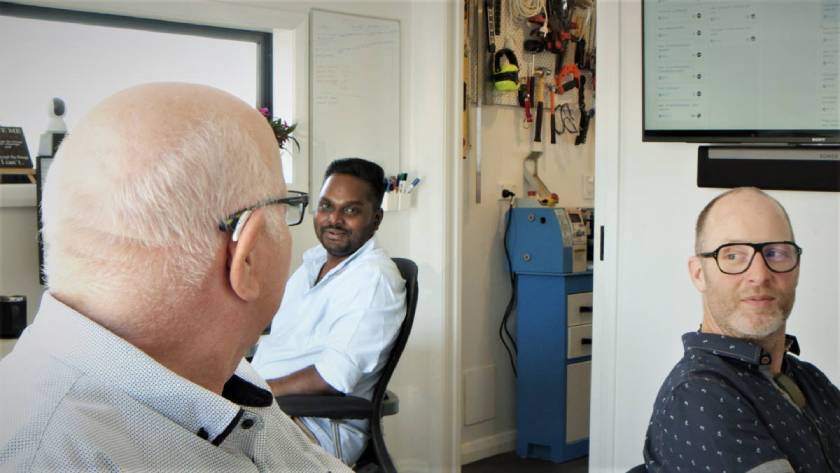 Let's Talk About The Best Industrial Design In Wellington
The finest industrial design in Wellington is yours. A skilled team, superb industrial design services, and dedication to excellence await you, all backed by an open, agile, transparent way of working. If you'd like to explore your idea's potential, fill out the contact form at the bottom of the page, and we'll get right back to you.