All products come from conceptualisation, designing, and prototyping hours before they hit the market. The prototyping phase of product development allows you to gather feedback from the testers. In the interim, areas for improvement are identified to ensure that each part or feature of the product or model functions based on industry standards.
What is Rapid Prototyping?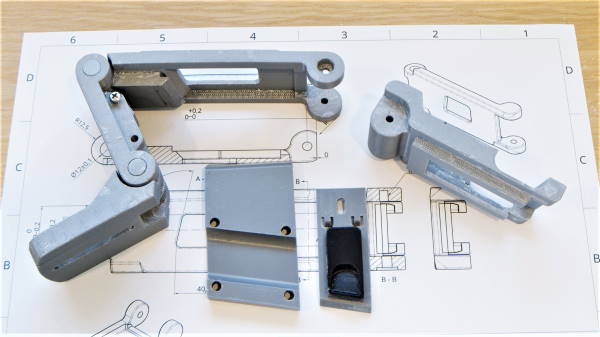 Rapid prototyping can be used at any step of product development. It entails rapid prototype creation to evaluate the overall design and functionality of a part or feature of a product.
The sample product or the parts or features are produced through 3D printing. CAD or 3D computer-aided design models the part or feature you want to be tested. The design will be sent to the 3D printer, and the machine will interpret the CAD model data.
The use of rapid prototyping helps communicate design decisions better. And end-users are given a general design overview and can give feedback based on the prototype.
Let us discuss the many benefits of rapid prototyping and how it can help you design better.


Benefits of Rapid Prototyping
Reduced Product Development Costs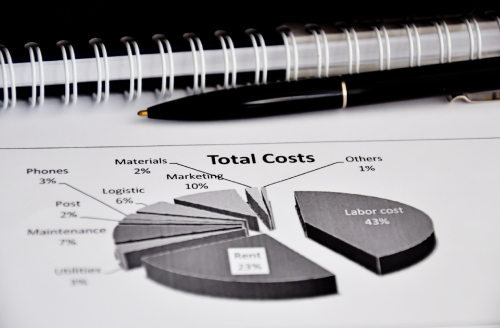 Designing and prototyping are the two stages of product development that take up the most time. The use of rapid prototyping decreases production time and saves the business from unnecessary costs. Printed parts using 3D printing reduce lead times across a broader range of materials.
The use of 3D printing can significantly reduce the costs of product development. And it eliminates features of other manufacturing processes such as material procurement, programming tool paths, setup configuration, etc.
Companies use rapid prototyping to fast-track production and test each design and its functionality using cheaper materials. Using the printed samples, designers can see areas to improve and implement last-minute design changes without reproducing everything from scratch.




Allow Testing
When creating a prototype, you reflect the ideas or functions of how you want the end product to look and operate. A tangible product allows testing and retesting each design and refining them as production continues.
Rapid prototyping allows testing complex designs that are otherwise expensive and time-consuming. Engineers can test the trade-offs between functionality and aesthetics and incorporate materials or designs for better results.
Risk of Production Failure Eliminated

The production stage must address all issues before mass production, especially the ones significantly affecting the product's overall functionality. Hence, the creation of a prototype and undergoing testing phase.
Flaws in the design may be remedied before mass production and released to the market. Otherwise, you will incur additional costs if you release a product on the market without testing.
Ensure that the Product Meets Industry Standards
In every industry, minimum requirements for compliance are set for quality assurance. Functionality, design, and other factors should be met to identify the ideal materials you can use to achieve your goals.
In this day and age, things seem to happen in just a blink of an eye. It would help if you matched their pace so you don't get left behind. Increase production rate, decrease production costs, and minimise the risk of failure using rapid prototyping.