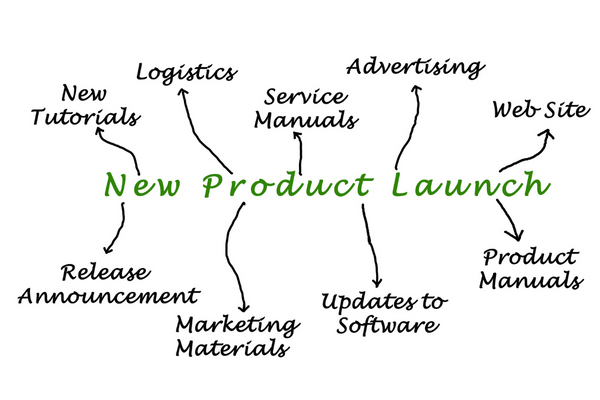 Only a fraction of the thousands of products launched every month succeed. To guarantee that your product idea will succeed, it should gain traction once it is out in the market. You may have more advantages with fresh and creative product concepts, but how do you know it is a "winner" idea?


Ensure your product has unique qualities to stand out from other brands in your industry. Below are seven qualities to know if your product idea can conquer the market.
1. A solution to a problem
Cellular phones are classic product ideas that have revolutionised the digital world. They are convenient and have solved many problems in the telecommunications industry.
Before you invest time and capital in a product idea, get to know your potential customers first. Conduct an investigation, and learn more about their problems. A good product should provide creative and innovative solutions to address their issues.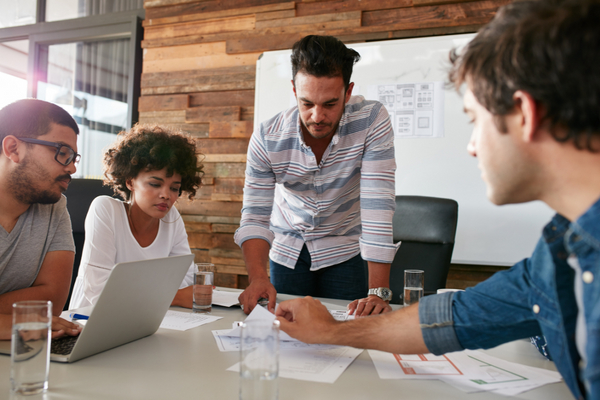 Ask yourself the following questions:
Are consumers in need of a product or service?
What ways do the consumers employ to solve the problem?
Where does solving the problem rank in their priority list?
How long do they take to resolve the problem or issue on their own?
Hold one-on-one, non-biased interviews with your target consumers to assess their problems. And to know whether these problems are worth solving or not. The issue should be on top of the consumer's priority list.
The interview process does not end with just knowing the problem; you must also assess their needs. Do they use a different method for a solution? Do you think they are amenable to switching to your product?
2. Do market research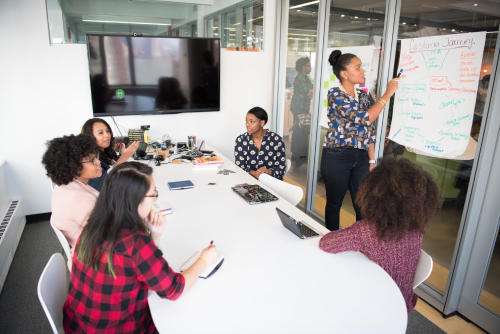 Research to know more about your industry and find where your concept fits in the market. If you are creating something already, what are your selling points? How can you set yourself apart from the competition?
Take mobile devices as an example. Apple is a world-famous brand of smartphones known for patenting its operating system. Some consumers prefer Apple products because they have features different from other smartphones.
Make sure to involve your targeted audience in the research process. Your target audience is your potential customers, so your product must meet their needs. Consider them as an extension of your central production team.
Client loyalty and brand recognition are two essential elements of product sales. Bank on your existing consumers and persuade them to buy your new product. Your product will gain traction if it addresses your target consumers' needs.
3. Know how to sell your product
Test selling can help you understand your potential customers better. And it allows you to learn about the sales cycle, the right target market, and their buying capacity. Even a prototype of the product during the test sale will do.
4. Customer Acquisition Costs
Customer Acquisition Costs (CAC) is a business metric measuring business expenses. It is an umbrella term for marketing and advertising costs during product development. Your marketing and advertising methods are essential in selling your products.
Calculate CAC using the formula:
Sales and Marketing Expenses / Number of New Customers
Sales and marketing expenses include costs you have paid over a covered period. This includes advertising and marketing, commissions and bonuses, salaries, and overhead costs.
Your CAC must be lower than the customer's lifetime value or LTV. LTV is another business metric that measures the value of a customer to the business throughout their lifetime.
LTV is the total revenue a company expects to generate over the lifetime of its relationship with a single customer. Customer LTV using the following formulas:
Lifetime Value = Average Value of Sale x No. of Transactions x Retention Time period
Customer Lifetime Value = Lifetime Value x Profit Margin
Knowing your CAC can help you determine if you have a winning product idea or not. If CAC is higher than the LTV, then it is best to reassess your idea and make changes wherever necessary. Find means to lower your CAC or find a different alternative.

5. Th
e is always room for improvement.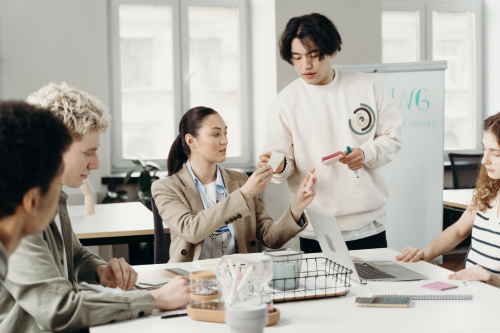 The product you will launch in the market will differ from your original concept. You can also improve your ideas as you move ahead in your product development process. Over time, you will develop a product which would be far different from your original idea.
Avoid unnecessary costs and research thoroughly before launching your product. Many entrepreneurs make the mistake of launching the original product without testing, to only find later that the important issues weren't addressed.
Test every assumption, conduct interviews, create samples or prototypes, and have them reviewed. Keep your mind open to every possibility. Market research allows you to make improvements and avoid launching a defective product.
6. You don't need a perfect product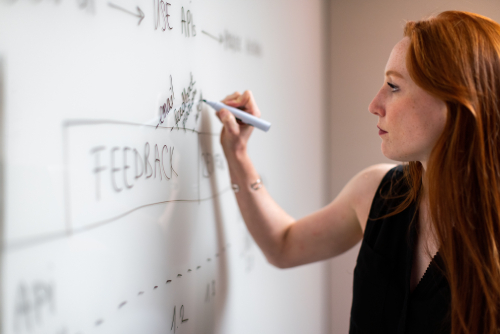 "If you are not embarrassed by the first version of your product, you've launched too late." - Reid Hoffman, LinkedIn founder.
No formula can calculate the degree of success you can achieve. No product is perfect on every front and will need a lot of improvements before getting it out on the market.
But you must be willing to receive feedback from the users and improve your product according to them.
Launch your product early to discover flaws, and determine whether you are on the right track or not. You can think about several possible scenarios, but nothing will give you more information than your real-life experiences.
7. Test the market
Test your product idea on a smaller scale first. Consider them as your sample size, and observe how likely they will receive your product. Request feedback and take note of the issues they may encounter during the testing phase, then make adjustments accordingly.
You can use several methods, but measuring success overnight is not possible, nor will you have any concrete means to measure success.
These guides help you assess your current standing in the marketplace. They also help you to understand your potential customers and give insight into your expectations.