The product you take home from the market began as a concept, was made using resources and labour, and then brought to the retail location where it may be purchased. The manufacturing process consists of the stages of bringing the product to you.
Manufacturers, however, do not take the production process for granted. They understand the time and work required to complete even the most difficult or straightforward job.
Before diving into the manufacturing process, let's take an in-depth look at the overall production picture.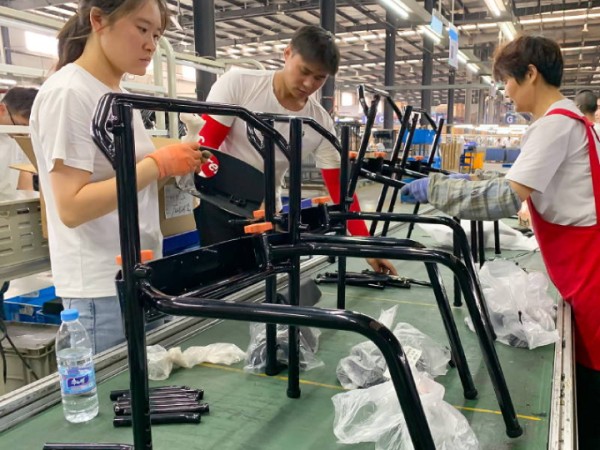 What Is Manufacturing?
Manufacturing is the process of creating a product from raw ingredients. This is performed using human labour, machines, other tools, and, occasionally, a biological or chemical process. Manufacturing can be done on a big scale or by assembling the components to make vehicles, aeroplanes, home appliances, and other items.
These basic materials are altered during manufacturing to produce the final items. No single manufacturing method will take you from start to finish. There are several. Some procedures are intermediate, producing components assembled in another manufacturing process to create the completed product.
8 Steps of the Manufacturing Process
While there are several production processes, they all must follow a familiar route from concept to the final product. These eight actions assist in making it feasible.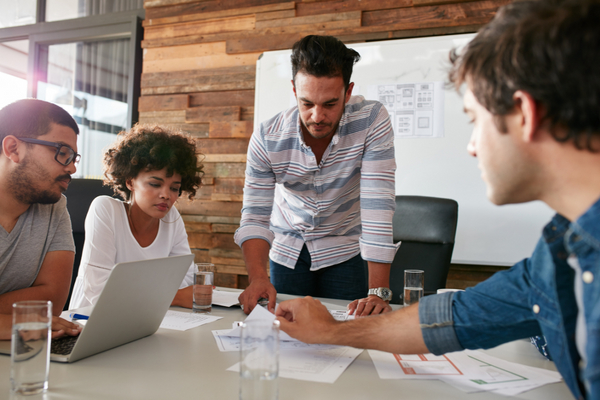 1. Product Vision Development
The product vision is the seed from which the completed items will develop. Even if you don't have an idea, brainstorming with your team might help you develop one. Things to talk about should include the following:
Target audience
Market Size
Product Necessity
Competitors
Trends around similar products
Funding
Product Roadmap
2. Vision Research
Once you've decided on a product concept, you must conduct an extensive study before dedicating the time and money required to build it. Exploring the questions posed in the first phase is a study component. For example, if there is a product on the market that will compete with yours, consider the following:
Is my product superior?
Will my product provide a better experience to customers than the competition?
How does my project improve on what currently exists?
How will I sell my product?
Should I outsource my manufacturing?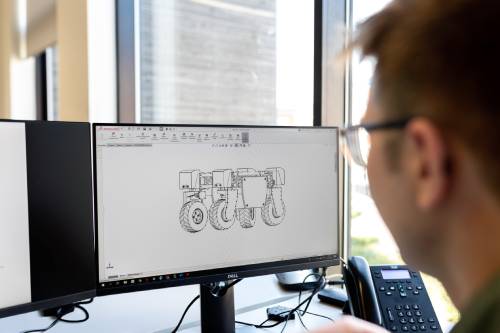 3. Product Design
With your concept and research, the following step is product creation. Always keep the end user's demands in mind and ensure your product is user-friendly. During this phase, remember your product's purpose, such as how it will be used, the resources required to manufacture it, and its lifespan. In that vein, would you provide a guarantee, how much will it cost to create while still allowing you to profit, and will it require accessories like batteries? Don't forget to create the package as well.
4. Design Completion
After you've answered the previous step's questions, you may start working on your product's final design. There can't be any grey regions at this stage. If you still have unanswered questions or user tales, this is where you'll need to provide solid answers. You'll also need to gather the resources to produce your idea or a workable prototype.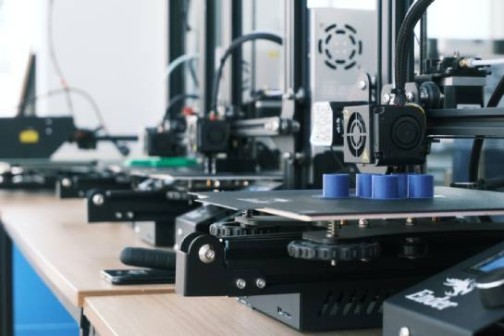 5. Prototype Testing
Before you can begin mass production, you must test your prototype to confirm it works and fits the demands of your target audience. It is preferable to detect and smooth out design flaws now rather than after the final product is mass-produced. Be thorough; the worst thing you can do is prevent production from correcting an issue that might have been fixed during the testing stage.
6. Manufacturing
Once testing has been satisfactorily completed, you may commence mass production. This is the stage at which you will establish price strategies for the product and calculate production expenses. You'll need to decide on the raw ingredients needed to produce your product and how long it will take to assemble them.
7. Feedback Gathering and Additional Testing
Before releasing your product to the market, you should solicit feedback or do more testing to guarantee you give the best product available. Focus groups may provide feedback, but so can your team, friends, and family. The more, the merrier. If you can enhance the product before its formal release, do so. Listen carefully and use open-ended questions to get the most candid replies.
8. Official Product Release
You're finally ready to release the product after your hard work. This should be done with a product marketing effort to inform your clients about your product and why they should buy one. This may be accomplished through various methods, including press releases, public launches, social media, and traditional media outlets.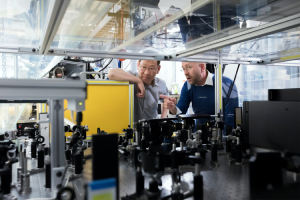 5 Different Types of Manufacturing Processes
In general, there are five types of manufacturing processes. Manufacturing has progressed a long way since the days of assembly lines and loud machines.
1. Discrete
Another assembly or production line manufacturing method. Because the items' designs might be similar or dissimilar, there are multiple configurations and frequent changeovers. Automobile, furniture, aircraft, toys, and smartphone companies use discrete manufacturing.
2. Repetitive
This is for production that operates 24 hours a day, 365 days a year, producing the same or comparable product. There is minimal setup and changeover, and production speed may be increased or decreased to match demand.
3. Batch Process
The batch process relies on customer demand, just as discrete and job-shop production. The equipment is cleaned and ready for the subsequent batch, which is often continuous once a batch has been generated. While the production method is more varied, finished ingredients frequently resemble one another.
4. Continuous Process
This production process is distinct because the source ingredients are gases, liquids, powders, or slurries. Granule materials, however, can be used as raw materials in mining. This product is used in businesses that refine oil, smelt metal, and bottled food.
5. Job Shop
Job shop manufacturing consists of many production zones that create smaller quantities of customised items instead of an assembly line. These are either custom-made or produced in bulk. Manufacturers can create one or more custom product variations in batches by setting up these workstations. This is advantageous for project-specific work and customised items.
Summary
Manufacturing consulting is a crucial component of the product development process that contributes to the efficiency and competence of the entire procedure. The correct manufacturing consultancy aids in speedy and economic decision-making.
About Pro-Dev
Pro-Dev is your One-Stop Solution for Industrial Design and Product Development. Pro-Dev works closely with all stakeholders to ensure the highest quality standard and uses independent compliance testing labs to meet compliance requirements for all the markets where the product will be sold (USA, EU, AU, NZ, Canada).
When your company needs Sydney's best industrial design, consider looking outside the borders for a team that delivers excellence with every project. Pro-Dev in Wellington, New Zealand, offers start-to-finish services that transcend simple build specifications to create trustworthy solutions for your brand.
Our one-stop solution to industrial design for Australia and the international community makes us an intelligent choice from ideation to commercialisation.