Developing a product idea is one thing, and selling it is another.
To top it all, creating a product that is useful as well as liked by your customers is essential. This will determine whether your company can successfully provide customer satisfaction.
Entrepreneurs and business owners need more time or funds to work on their product ideas. They may only have one take in bringing the prototype into production.
If you've decided to bring your idea into development into a product, understanding the process associated with it can help you understand behind the scenes better.
Product success doesn't happen overnight.
To an inexperienced eye, it may appear that developing a successful product is easy, but the reality is far from that. The designing process involves a great deal of analysis.
Launching a new product requires a series of detailed production steps to ensure that it meets not only your expectations but also that of your customers.
This product development guide will help you better understand how your concept takes the form of an actual product.
Ideation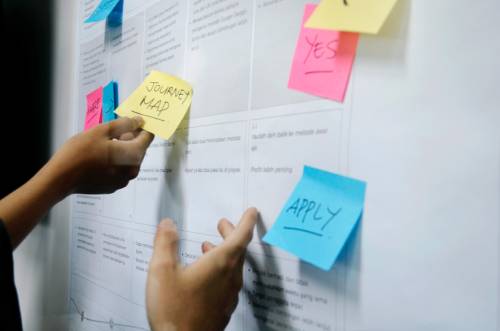 Every product idea requires a starting point. The ideation stage is the initial stage of your product development. Critical errors are acceptable at this stage since it helps you create a better-finished product. The first thing that you need to understand is why you need the product.
Some of the common questions you may want to consider while ideating about your product are:
What is your product's target audience?
What customer problem will it solve?
How will it be used?
How does your product differ from your competitors?
How much do you expect your customers to pay?
Apart from creativity, market research and analysis are other important aspects of industrial design. It is essential to understand the specific pain points of your buyers. Aspects like the colour, shape or design of your product may determine the success or failure of your future product.
Design
Designing your product is the fun part. Whenever you plan to create a product, always make sure that you dedicate ample time to design.
With research data in mind, designers work together to conceptualise designs and make sketches of them. This is the brainstorming phase, where the entire team of creative professionals come together to create a series of provisional designs.
Once you are happy with the outcome, you can utilise 3D modelling to see what the product would look like. Some businesses use this stage to test the market demand for their product, and this can help businesses tap into consumers' psyches and lay out only products that will sell.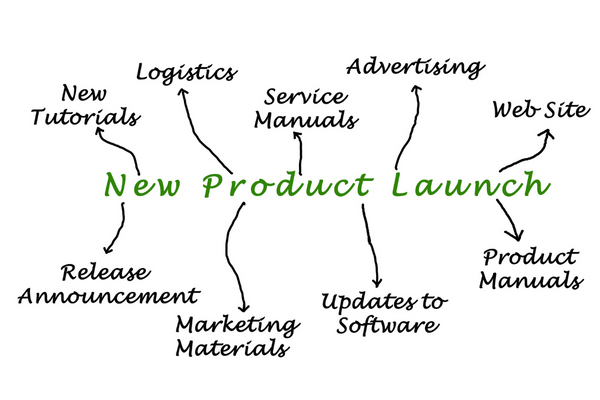 Launching
Launching is the final stage of your product development journey. This phase involves intensive testing to ensure that the product can be used sustainably and continuously.
Once your product passes through all compatibility stages, it is produced and prepared for shipping. Once your product is out in the market, collecting customer feedback and monitoring your competition becomes essential. While there may be nothing wrong with your creation after going through different phases, there will always be some aspects that could be improved further.
Bring Your Ideas to Life
You know now how to reach from product conception to production. If this product development guide has inspired you to act upon your idea, Pro-Dev can help. Our extensive database of experienced professionals in various fields can make your product imagination a reality. Check out our latest work and request a quote whenever you are ready.