A product design process is essential for creating high-quality, user-friendly products. Following a well-defined step-by-step process, you can create visually appealing products that work well for their intended purposes. Creating a new product should be as smooth and straightforward as possible.
However, the reality is that design projects rarely proceed as planned, and most teams face unexpected challenges.
What is product design?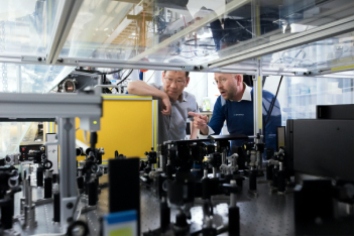 The product design process is for conceptualising, developing, and iterating goods. These are goods that answer specific needs in a market or solve problems for customers. The procedure combines engineering, management, and graphics and entails many steps. As a result, product design offers a thorough grasp of how the finished product would behave, what problems it would tackle, and its tools.
Successful product design requires understanding the end-user customer or the person for whom the product is being produced. Product designers attempt to address fundamental issues for real people by practicing empathy and understanding their potential customers' routines, behaviours, frustrations, requirements, and wants.
Why is documentation necessary?
In the documentation process, you produce documents that provide an account of all conditions necessary for effective process execution. You should contain all pertinent information to make the paper simple to interpret and use. It is best to keep these documents with you to have data and numbers to fall back on.
You can aid in the implementation of a design through documentation. Product design is a collaborative process, and it takes a team of experts with diverse areas of expertise to create a simple product.
Complicated products take a large number of experts in the product design process; a group of designers focused on graphics, UX, and animators will collaborate. In addition, the team comprises marketing experts, business analysts, and user behaviour researchers.
Design documentation is a set of documents that contains the crucial elements of your product design or service. As a result, the design documents serve as a single source of truth for all parties engaged in product development and can unite your team around a particular objective.
Below we will discuss the twelve steps of the product design process.
1. Brainstorming
With a general idea of the kind of product you want to build, you can now sit down with your team and discuss. Design teams brainstorm to come up with solutions to define design problems.
The brainstorming process follows three phases: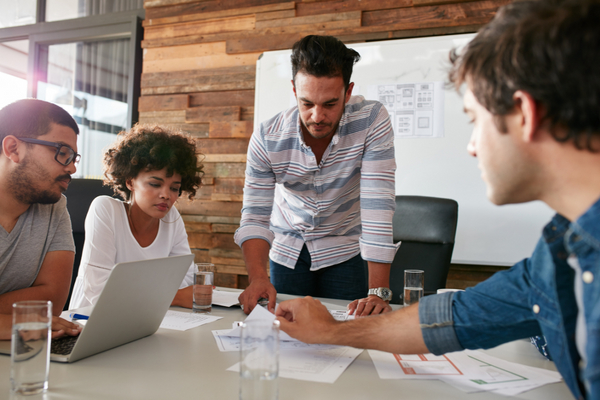 a. Define the problem.
The design team needs to define the problem that the product should address.
b. Generate ideas.
Generation is part of the process where team members can let go of their imagination. To each their own, every team member is allowed to pitch in their ideas, and no idea should be considered unrealistic or unreachable.
c. Selection.
This part of the process goes through the ideas generated during the second phase of the brainstorming step. The team should consider all viable ideas, and each idea should be open to criticism.
2. Defining the product
During the last phase of the brainstorming step, your team should already identify workable ideas. Identify multiple general expectations or requirements, do not limit yourselves to only one. You will typically end up with an abstract list, from which you can establish the direction of future activities your team should take.
The product is slowly forming as you begin implementing your identified general expectations.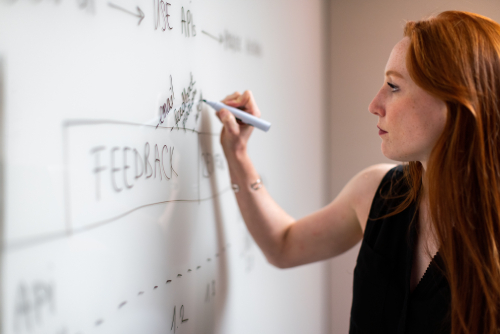 3. Thorough market research
The initial market research focuses on the product's ideation and formulation of its fundamental basis. Thorough market research is work undertaken by business analysts and marketers. Your market research team will identify competitors, establish trends, predict how long a product will last, etc.
During market research, analysts collect self-reported data to increase corporate profitability. Your team can gauge the "who" and "what" aspects of the consumer landscapes. Market research allows businesses to make informed decisions about branding, sales, and marketing strategies.
4. Sketching
Sketching is part of the process that allows product designers to produce ideas without devoting resources. Consult the client to determine the direction of the search before investing time and resources to find solutions.
5. Prototyping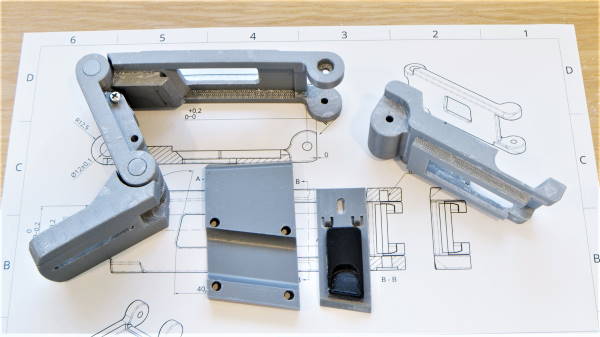 A prototype is an initial version of the product or service which contains functions or features aimed to be incorporated into the end product. Prototypes are samples of the product that businesses can use to solicit feedback. The public can test the product and give their reviews; to introduce it to potential investors before launching it to a broader market.
Making a prototype is an essential step in the product design process. You can showcase the functionality, mode of user engagement, and fundamental design through your sample. You can avoid future mistakes, save time and money, and provide fixes when necessary.
6. List your Specifications
Create a list of specifications and elaborate on each requirement. The list will give you a thorough list of all demands for the end product and the potential remedies that you can obtain. Also, included in the list is the division of tasks, due dates, and expenses.
7. Factory Samples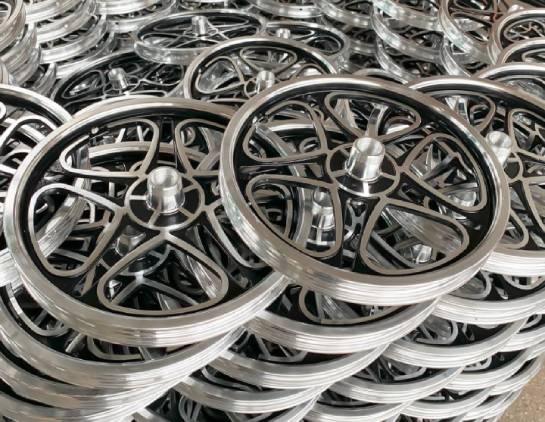 Making pre-production samples enables you to determine whether the product's basic idea would be viable and appealing to actual users. That is, if you are manufacturing a tangible product. In cases of new software, the samples are the minimum viable product.
Each production department or contractor is also given a rough estimate of the costs. And the allowance of preparing the production of the developed goods at the needed rate and level of quality.


8. Sample Testing
You can avoid a pricey implementation procedure and ensure that your product is ready for mass production without incurring too much cost.
Sample testing is an approach to determine whether your concepts, prototypes, and products function in an actual setup. Discover any product defects, other flaws and roadblocks, and address issues before mass production.
Pre-produce and test the samples as often as necessary, and refine the product based on the feedback received during the testing.
9. Market Testing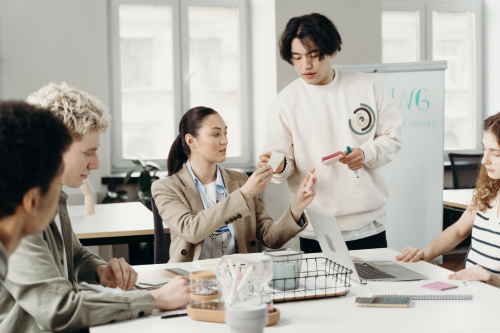 Market testing is crucial to determining how well your product or service will perform in the market. To understand better how the market will respond to the introduction of the product.
Do not confuse market testing with sample testing. The former seeks to identify the product's market potential, whereas the latter is to obtain feedback from the public regarding the product's performance.
Market testing deals with the consumers and their willingness to use the product. While in sample testing, the consumers are asked to test the product to identify key features that need refinement or other areas where you should introduce improvement.
For successful market testing, use various techniques to generate a conclusive study of the viability of a product launch.
10. Start manufacturing
You should already have a complete set of technical specifications with other pertinent information that you need when you begin manufacturing the product. Create a timetable, assign tasks you want to prioritise, and divide the extensive activities into smaller subtasks.
Ensure you do not leave these tasks hanging and finish them within the allotted time frame.
11. Quality Assurance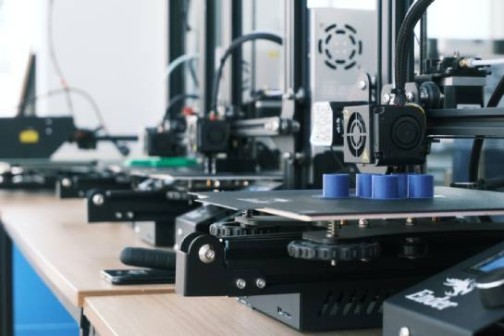 The quality assurance process includes product development release and continuing maintenance phases. The team that is tasked to work on quality assurance guarantees the calibre of the final output.
The Product Design Process is the first step to figuring out how you are going to design something. The product design process aims to develop a product in terms of quality, cost and time.
These 12 steps of the product design process can make all the difference in producing a successful, helpful, and valuable product. Therefore, all members involved in the design process must be aware of the different steps involved in the product design process.