How Does Product Manufacturing Work
Bringing your vision for an original product to reality is undoubtedly one of many business owners' biggest hurdles. For any successful business, you need to launch a unique product capable of attracting many customers. However, bringing a new product to market can be challenging and gives panic attacks to many aspiring entrepreneurs.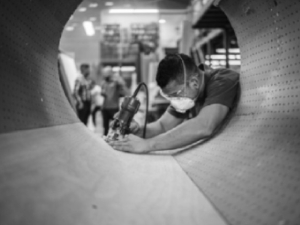 Developing a design for manufacturing products may seem meaningless if you don't know how to produce them. However, to bring your products to market, you must clearly understand your budget and business requirements.
Suppose you are an aspiring entrepreneur and you find it difficult to turn your ideas and prototypes into tangible products. In that case, you can take help from many reliable product and industrial design consultancies such as Pro-Dev, especially when you need them in bulk.


3 Phases of Product Development Process
The manufacturing and design engineering process of a product is quite complex and requires attention to detail and commitment to following one stage. So, do you want to know how manufacturing factories make your products?
To help you understand the product development process, some of the essential phases that product development companies follow to turn your ideas into the final product are:
Design Phase
Many aspiring entrepreneurs often get stuck on the first phase that is to generate ideas for their product. It happens because they are waiting for a stroke of genius to reveal the perfect product they need to sell.
Suppose you are also having difficulty coming up with unique ideas for the development of your product. In that case, many product and industrial design consultancies can help you build something special and creatively fulfilling.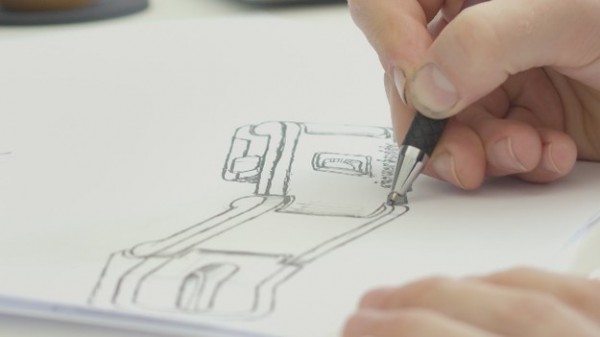 First of all, these product design consultancies will arrange a meeting with you to understand your product requirements.
They will start by asking simple questions such as what is your product? What is its use? And what is the target audience for your product?
Answering all these simples questions will help in creating a rough image of the product in their minds. Then, once they have understood all the requirements of your product, they will start preparing sketches to present the concepts they have come up with.
Once you approve the sketches, they will start working on preparing 3D printed designs and prototypes of your product. However, the primary purpose of these prototypes will be to create a finished product that mass production can be used as a sample.
The prototype manufacturing process is complex, and it isn't easy to get your desired product sample in a single attempt. Therefore, the prototyping phase will involve experimenting with several options and making improvements until you are satisfied.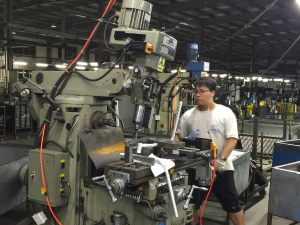 Engineering Phase
Once you have completed the design work, you need to focus on detailing the procedure. Finally, the design engineer is responsible for engineering the individual parts to assemble your finished product.
Once you have done the prototype testing with no problems revealed, it is time to work on the manufacturing process of your product. There might be some significant decisions to make in this phase, such as materials, batch numbers, etc. Again, it is essential to keep costs in your mind but remember that using inferior quality materials will affect your sales in the future.
It is undoubtedly the most critical phase of the product manufacturing process. Any mistake in this phase will cost you a massive amount of money as you will make all the molds and essential manufacturing tools with errors.
Production Phase
The product development phase involves the actual production of the product. First, you will have to conduct several tests on the prototype of the product. Based on the results of the tests, you will be able to decide whether you want to go for large-scale production or not.
The production phase is divided into two parts which are:


Tooling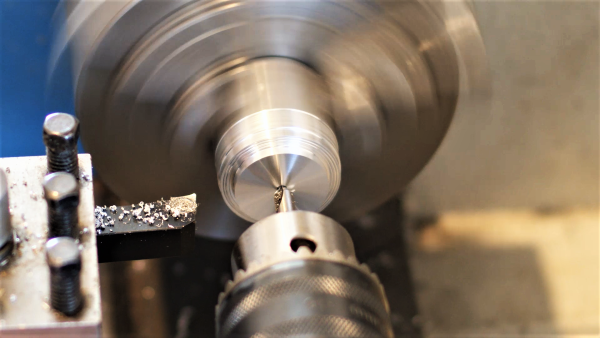 It is the first part of the production phase, which usually takes 30 to 70 days, depending on the process. It refers to building different components and machinery needed for the production, like moulds, patterns, and fixtures.
An effective tooling process will ensure the longevity of a product and higher quality of the product overall. The product development company will further check the first-off tool parts and adjust to refine the finish and fit.
Besides testing the tooling parts, the product development company will also have to finalize the packaging design of the finished product with clients in the tooling phase. The packaging design usually involves the selection of cartoons, labels, stickers, and taglines.
Mass manufacturing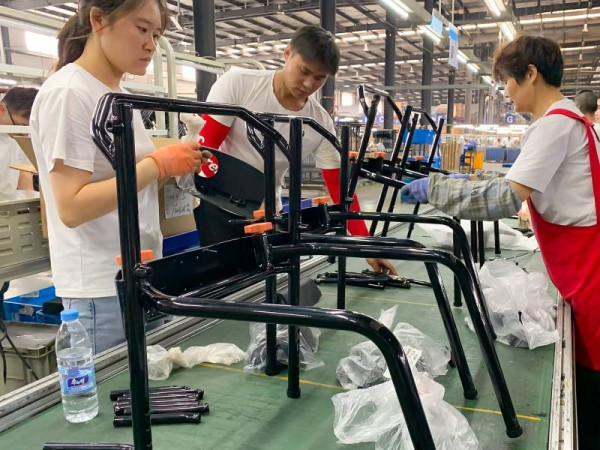 After taking all necessary steps, it is the right time to manufacture the products in bulk which needs a significant amount of investment, equipment, and labour to produce reliable products repeatedly.
Companies producing products in large-scale, use mass-production techniques to avoid highly-priced products and meet market demand expectations. However, this type of production needs heavy investment and equipment.
Now you have successfully taken your product from concept to finished product; it is time to turn your attention to the assembling and packaging of the product. It is worth remembering that customers always seek custom products that are nicely delivered, assembled, and packaged. So, it is necessary not to take the final step of product development, assembling, and packaging the finished product for granted.
Conclusion
Developing high-quality products for your startup or brand might seem a daunting task. However, with the right product design consultancy such as Prov-Dev at your side, it will be easy for you to go through the entire product development process without worrying about anything. Our company Pro-Dev has 80 years of combined experience in product manufacturing and design engineering process. In addition, we have an extensive network of Chinese manufacturers that can help you get your products manufactured at a reasonable cost without compromising on quality. So, if you are looking for a manufacturing company to prepare high-quality products for your company or brand, contact us. We will help you manufacture the best quality products for your company or brand that meet all your business requirements.